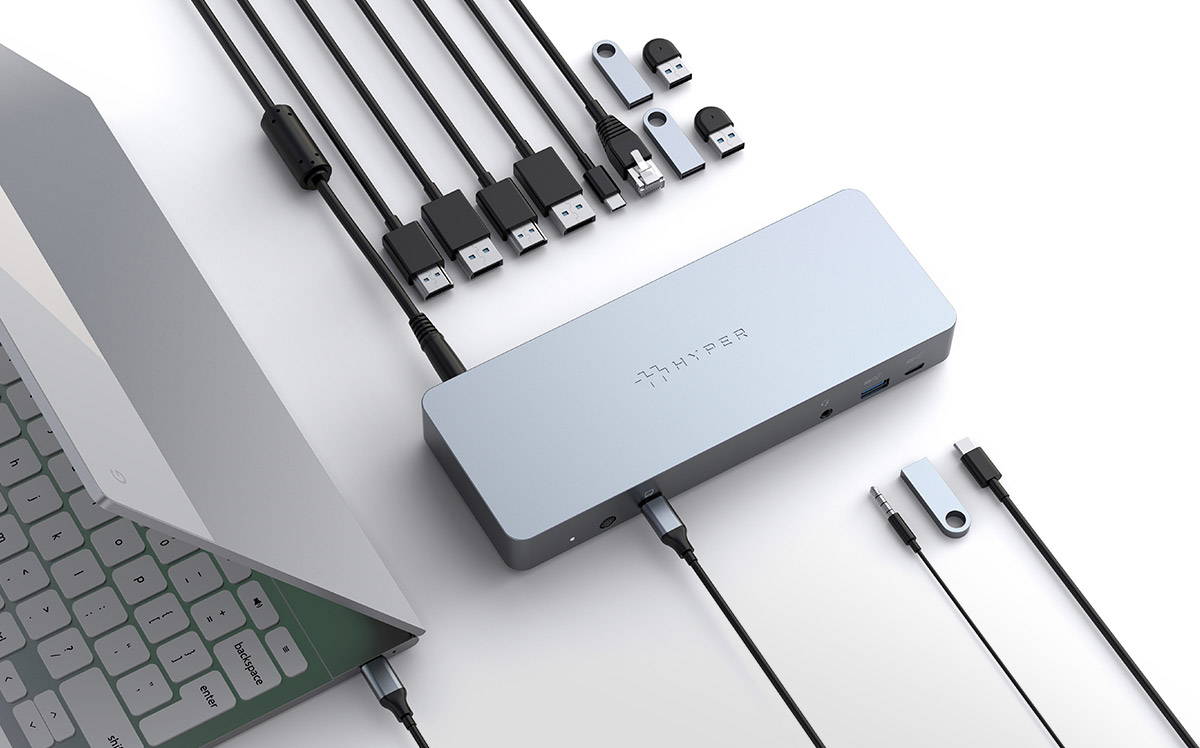 Introducing
Works With Chromebook Certified USB-C Docks, Hubs & Adapters

Meet the next generation of USB-C docks, hubs and adapters that offer seamless plug and play compatibility, and are certified by Chromebook engineers.
---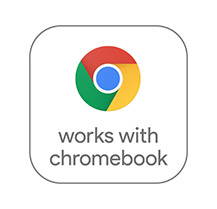 These products are tested and certified as Works With Chromebook, which means they meet Google's compatibility standards and work seamlessly with your Chromebook.
Whether you're working, learning, or playing, enjoy confident and seamless compatibility with
all the ports you need.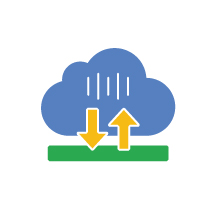 Automatic over-the-air firmware updates
via Chrome OS for the most optimized
and secure connectivity.
Explore Our Works With
Chromebook Certified USB-C Docks,
Hubs & Adapters

If you're looking for reliable, fast, and secure, you're in the right place.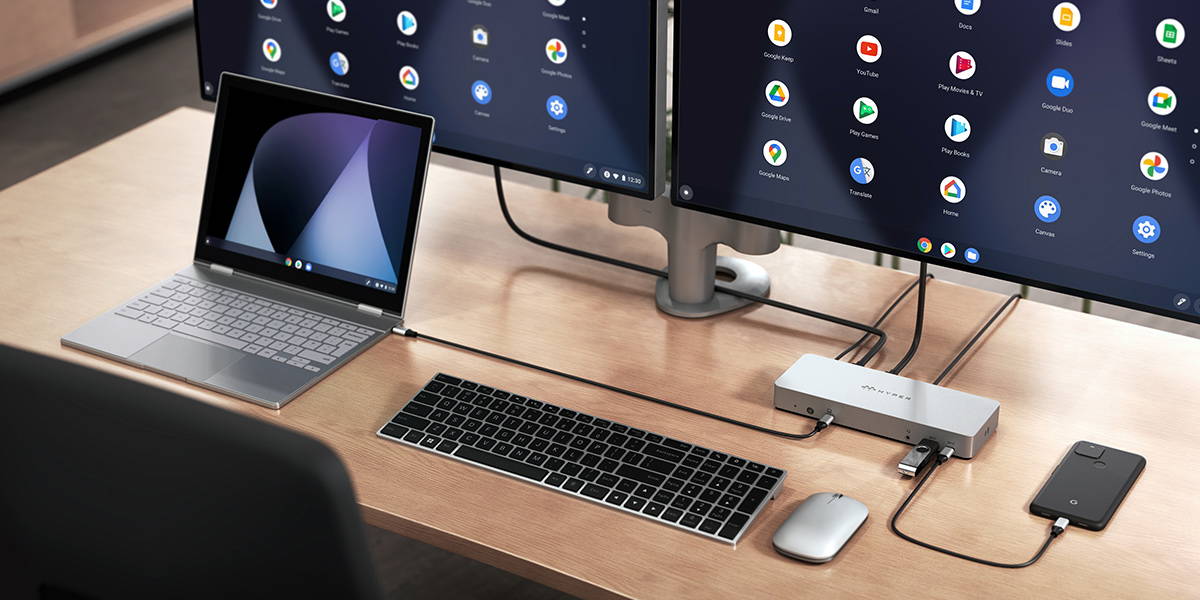 14-in-1 USB-C Docking Station
Designed for large scale businesses or education systems, the 14-in-1 docking station is Works With Chromebook Certified and features 14 powerful port selections as well as automatic OTA firmware updates.
LEARN MORE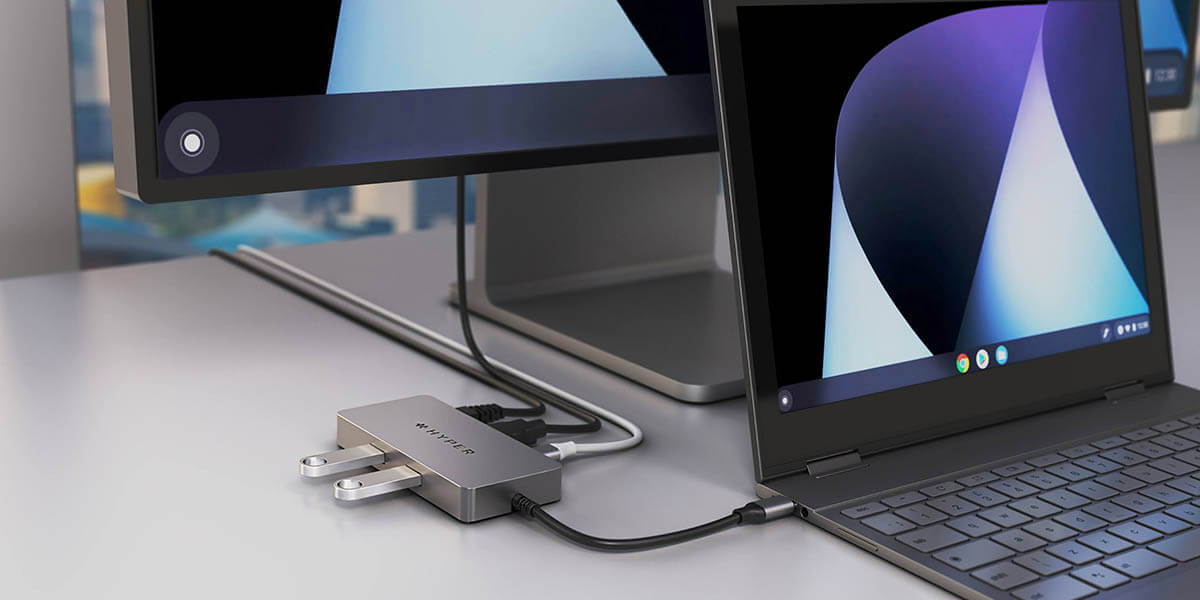 Designed for the digital nomad or diligent student, the 5-in-1 USB-C hub features automatic OTA firmware updates and 5 versatile port selections, all without needing an external power supply.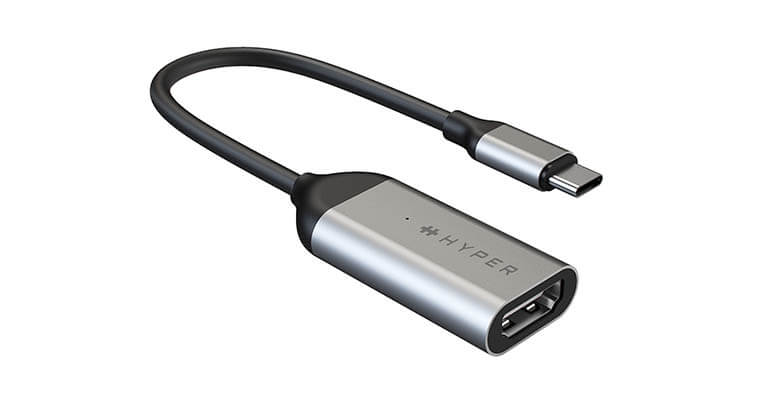 USB-C 4K 60Hz HDMI Adapter
External monitor support with up to 4k resolution and fast 60Hz refresh rate.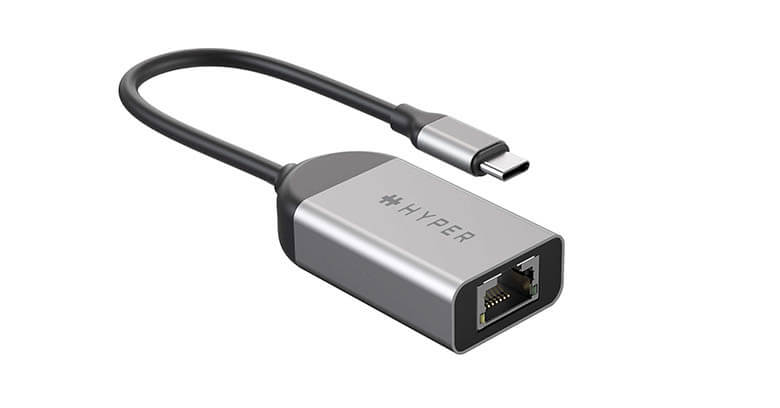 USB-C 2.5Gbps Ethernet Adapter
High Speed 2.5 gigabit ethernet adapter for reliable, fast, and secure network connectivity.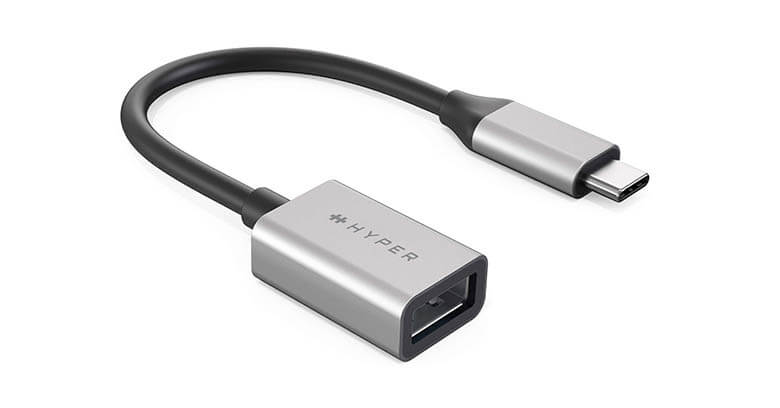 High Speed USB-A connection with
10Gbps transfer rates.
This product works with devices capable of running the latest version of Chrome OS and has been certified to meet Google's compatibility standards.
Google is not responsible for the operation of this product or its compliance with safety requirements. Chromebook and the Works With Chromebook badge are trademarks of Google LLC.